Indulge in the Uniquely Singapore Experience! :D
Singapore! The land down under Malaysia, a place so small, yet so filled with things to do! My parents had their honeymoon here. Aww! :D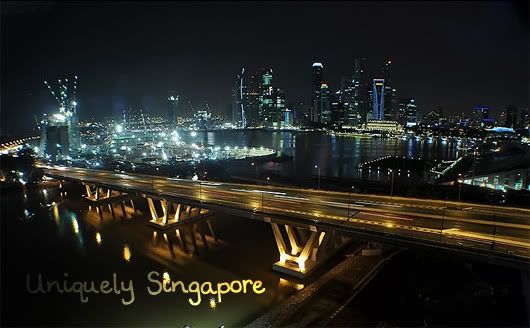 I remember the last time when I went to Singapore was with the Nuffnang team during my internship, and boy do I miss the place. Didn't get to go around much, but some memorable things were the wafer ice cream for SGD1, the SGD15 top that I bought, and the escalator that goes really fast which I really liked! :D
Having the chance to go for an all paid trip in Singapore will definitely be something memorable, and it be a quick getaway for some adventure and new experiences for me! I want to explore all the different things found in Singapore which I've heard, but never seen before. This would be a great opportunity for me to do so. :D
My One-Day Itinerary in Singapore!
Morning:


Reached airport, checked in hotel in Orchard Road (JW Marriot? :P), wash up and rush out!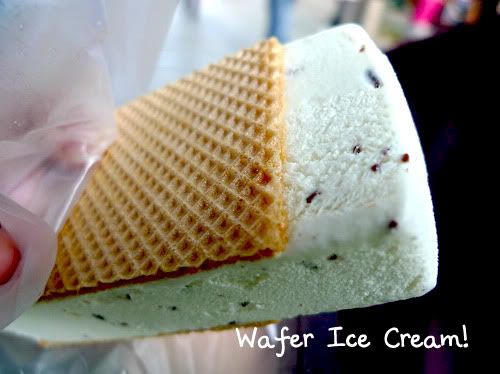 Stop by a vendor to purchase a wafer ice cream, mint flavor!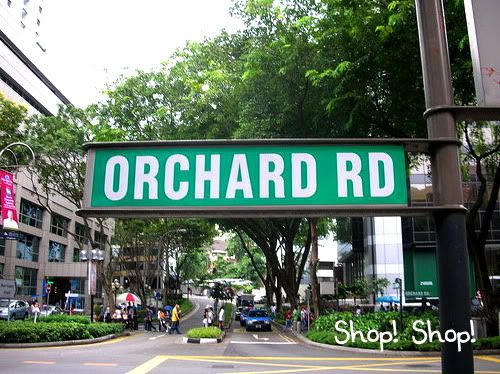 Armed with a determined spirit, shopping will be the first thing to do while nom-ing the wafer ice cream. The best place to do it of course will be in Orchard Road. :D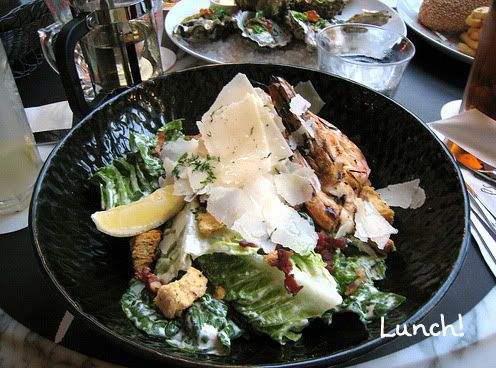 After a whole morning of shopping, time to indulge in some Caesar's Salad in P.S. Cafe. :D
Then back to hotel to wash up and get ready for the day!
Afternoon: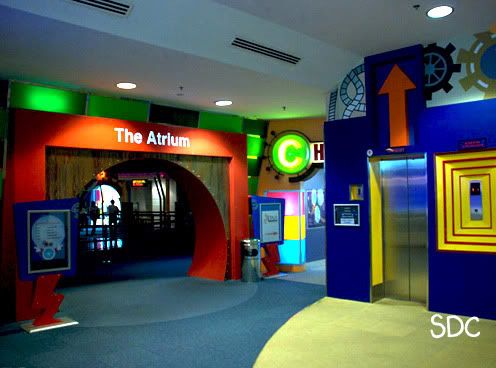 Off to Singapore Discovery Centre to know more bout Singapore. I think I could spend the whole day here with all their exhibits and theaters.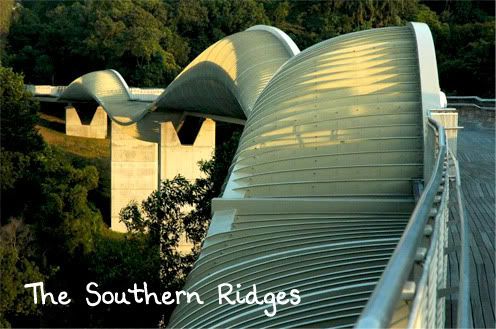 Then off to a hike in The Southern Ridges so that can indulge in good food in the night. Ahoho.
Night:
THE SPICY CHICKEN WING CHALLENGE IN THE NIGHT!
After dinner and some cooling down session, (I won't eat so spicy), time to walk around around Singapore's CBD!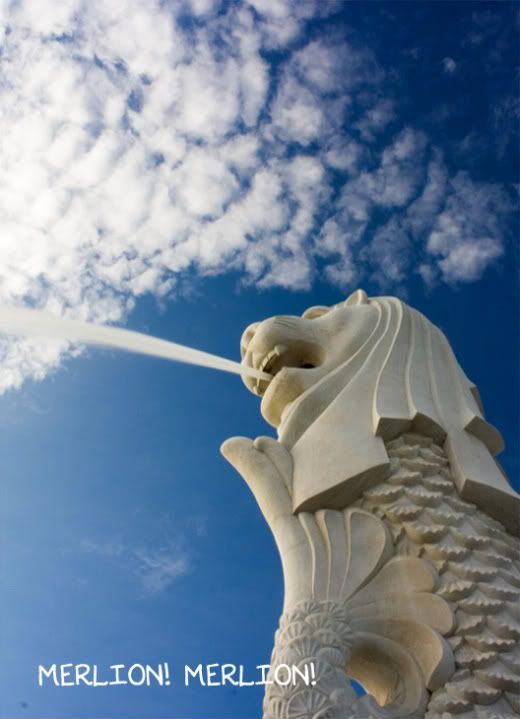 The Merlion I've always wanted to go! :D
I have so many places to go and eat, truly it could not be done in one day.
I want to go eat breakfast in Singapore Zoo with the animals, I want to go to Snow World, I want to go see the Pink Dolphin, I want to go for the Tree Top Walk, I want to eat the Wafer Ice Cream again, I want to play G-Max Reverse Bungee.
So many things I wanna experience. :(
Can't wait to Indulge in the Uniquely Singapore experience! :D
P/S: Pictures are taken from various sources.