How to Make Longan Cake
How to make longan cake? Super easy I tell you. Sueling taught me when we went to her house for sleepover party. I think I also know how to make it already, only I don't have the chance and nobody is confident enough to try it.

So what are the ingredients for a superbly delicious longan cake?

1. Water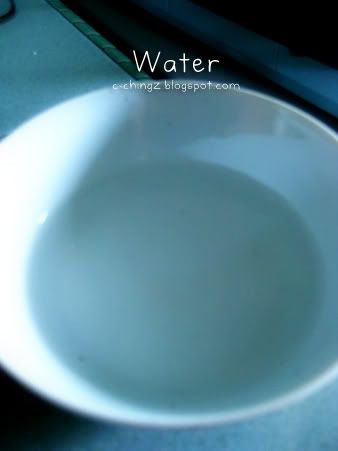 It is said that water is the essence of life. Ahahah. And it is important to make the dough. It is the essence of life of a longan cake!

2. Sponge Mix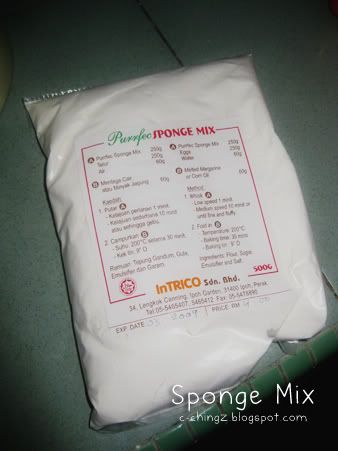 Ta-dah! Sponge Mix! I was shocked with this as well. You do not need to buy other ingredients and make them yourself. Just buy a sponge mix! :D

3. 3 eggs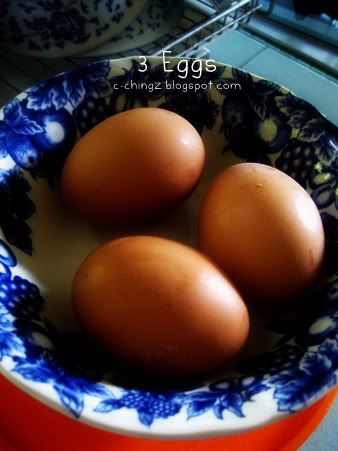 Eggs! (I don't know what to elaborate)

4. Longans




The key ingredient of a longan cake! LONGAN! We used the canned ones. Very nice. Haha. Remember the keep the longan-ish water in the can as well. It will be used for the cream.

So with so few ingredients, the process is also very simple.

Firstly, pour 500g of the sponge mix into the mixing thing (I don't know what is it call TT_TT) and add water.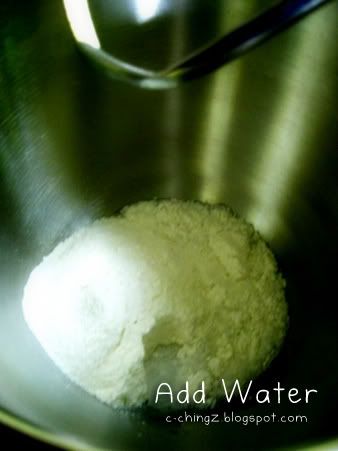 Then, add the eggs.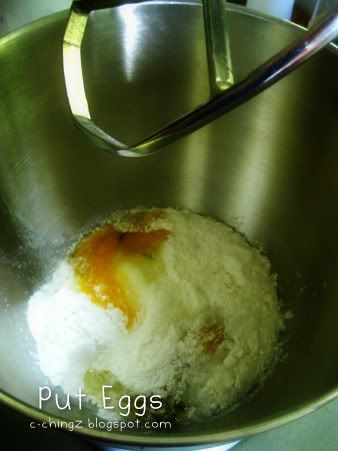 Then mix them together with the electric mixer (Omg I found the name)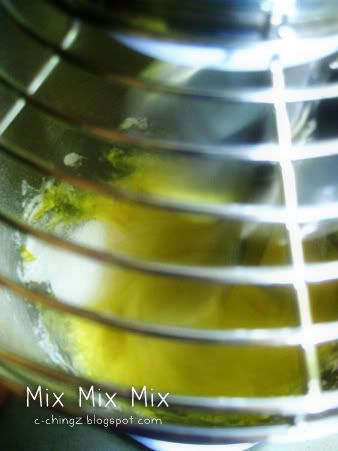 Add a little of the sugary longan-ish water from the canned longans as well.

Mix it until it is whitish and smooth, and pour them into the baking tray. Remember to add the thin thin paper used for baking first.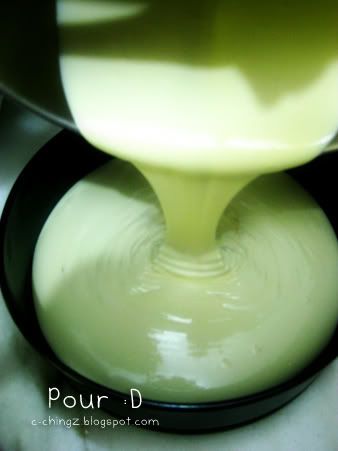 Then, put it in tthe oven, and wait.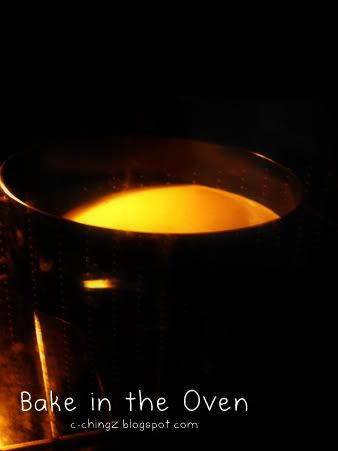 At the mean time, make the cream!

I got impatient from this stage onwards, thus I shall explain verbally.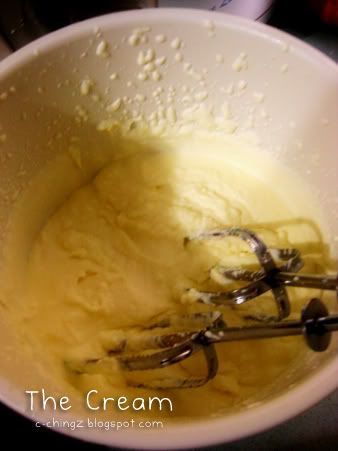 To make the cream, get a prepacked cream, and add longan water, and a bit of longan bits into the mixer. Then mix it till it is all whitish and not bubbly.

Put it in the fridge, wait for the cake to be done and wa-lah!

Spread the cream over the cake, and decorate it with longan bits.

P/S: I hope my memories of the whole process is correct. \O_o/

Unfortunately, I didn't even try a slice. TT_TT