My KL-Ipoh KTM Ride
Ever since the double rail KTM train thingy is opened, I always wanted to take the train back.

1. The ticket costs only RM10 (If you take economy seat)

RM10 where to find? Usually I take Perak Roadways, and it costs me RM19.40 for one trip. :( Ever since the 30% hike, it never went down. :(

2. KL Sentral
Okla, depart from KL Sentral. All I got to do is take a bus there from Damansara Utama. Previously, I usually board my bus in Kelana Jaya. So maybe this is one downside of it. However, everything is at KL Sentral, like my previous trip back, I was early for around 1 1/2 hours. All I gotta do is go Dunkin, buy a drink, and start onlining and do my work to pass the time. :D

3. Ticket runs out fast
However, RM10 ma, sure very fast finish one. :( So must always buy early.

4. Cold aircon
ZOMG the aircon in the train is really cold. :( How many times I reminded myself to take the sweater, but I forgotten everytime.

The first ever time I took the train back to Ipoh is with my mom and sis. I bought the tickets before I go for work. The whole trip back to Ipoh costs us only RM30. :D




It looks the same as the other intercity trains. Haha. The economy seat is usually labelled as Y1, and it is at the most front of the train.

And miraculously, the train departs at 1pm sharp. No late comers will be tolerated fuh!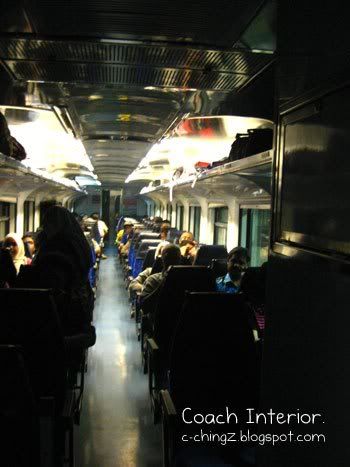 The economy class. Lol. The pathway is really small in the middle.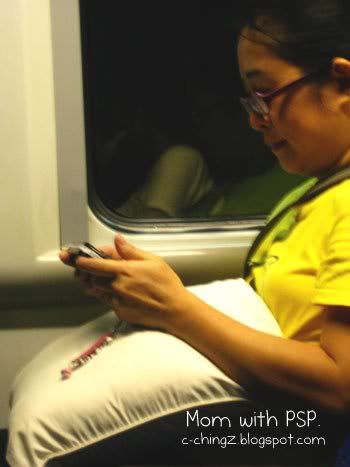 My mom with my PSP haha.

The train usually stops at selected platforms such as Kota Kubu Bahru, Taiping, Tapah, Sungkai etc. The stop usually last around 1 minute or 2.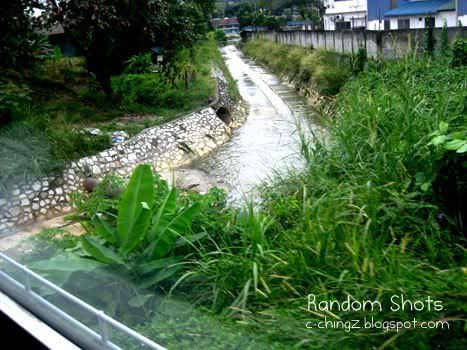 I was randomly taking pictures.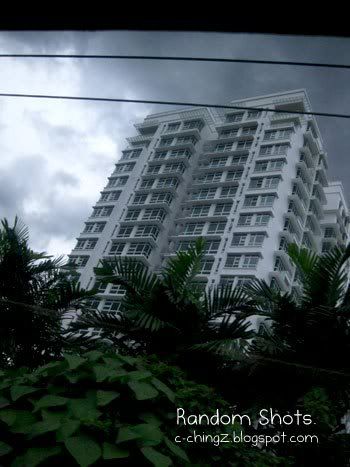 Some sungai. Huhu.

Throughout the journey there are many things to see actually, not like the boring o' highway. I even spotted the massive RapidKL buses gathering, all parked and unused.

O_O If there are so many buses, then why don't they use it? RAWR!

Anyway, the ride was pretty boring actually. You're stuck to your seat, with practically nothing to do except sleep.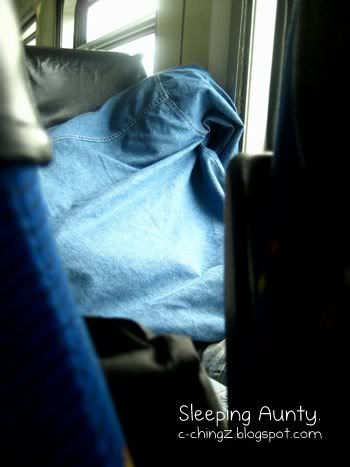 Teehee, sorry to the aunty who is sitting behind me.

There was this uncle sleeping with his mouth wide opened, and a man who snickered to himself, and a curious boy who was poking the window exclaiming at things he sees. I like watching people.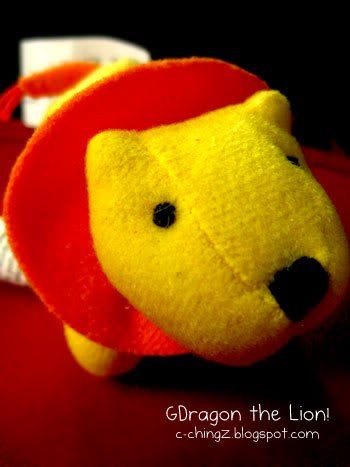 And taking pictures at toys. I provoked my sister to buy this for me and her. :D Ikea soft toy! Super cute! This is hers though. Mine I left it in DU.

The whole three hours was basically quite boring, I slept, I talked, I listened to songs, and I was counting to reach Ipoh quickly.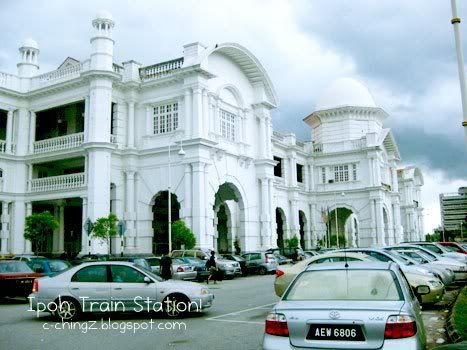 Ah Ipoh~ A n00b shot taken by my sis. HAHA!

Anyone coming Ipoh for CNY? *Beams*