Klang BKT
Update: I will start labeling my post from yesterday onwards! 2010 ma. :D

Remembermy first experience with Bak Kut Teh? I said I didn't really liked it because it made my throat heaty huhu.

HOWEVER!

After experiencing first hand on the ever oh so famous Bak Kut Teh in Klang, I was well, succumbed to the power of BKT! We actually went BKT all the way to Klanggggggggggg! Boss has been having cravings for Klang's BKT since 1 or 2 weeks ago

I do not remember how long was the ride, but it was long. I even fell asleep! O_O But I do remember taking these nice cloud pictures.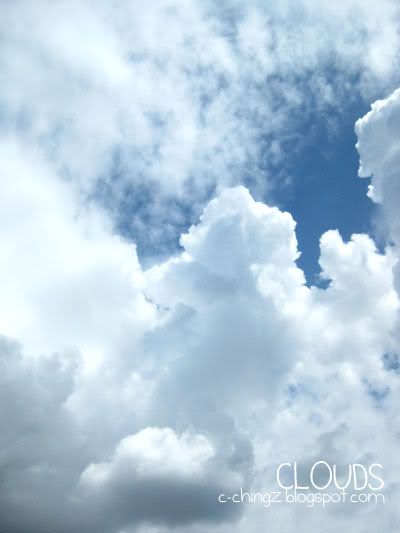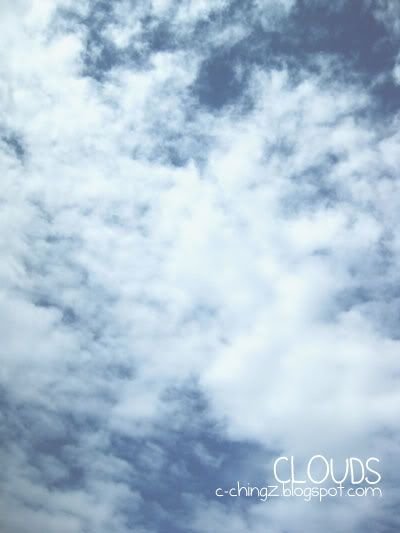 Lovely hor? I have more but I don't think clouds are the priority of this post. Huhuhu.

And oh so we went all the way to Klang, I didn't know it was so far!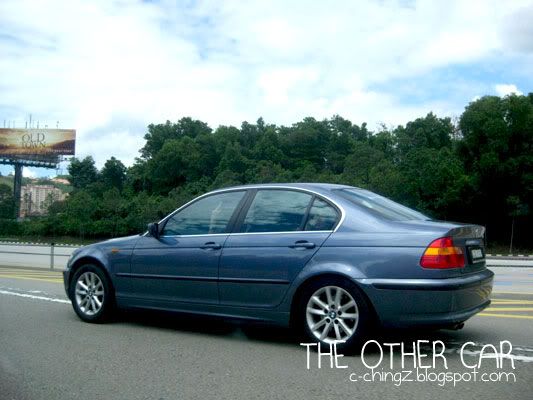 Some random car showing the middle finger. Ahaha. Btw, that random person is Yatz I think. Tsk. And that's Pinky Ping I think at the backseat hehe.

We finally reached the heaven of BKT, and luckily we were able to find parking. I still remember how Yeehou actually parked when there's another van beside the parking lot. It doesn't make sense here but I do not have the capability to properly phrase my words. :(

We settled down and was greeted with this cute tiny teacups! It is SOOOO cute, but not practical.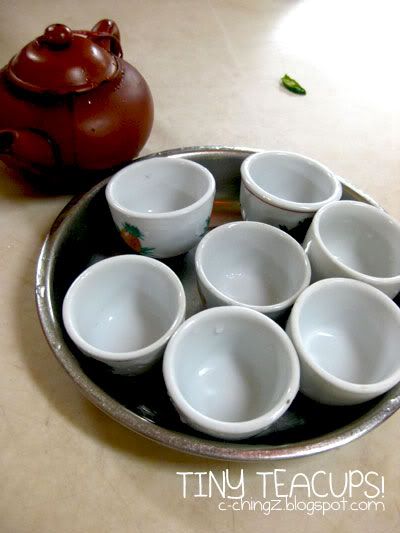 Uber cuteness! But you don't feel anything when you drink from it. =_______=" It is like as if you did not drink anything at all.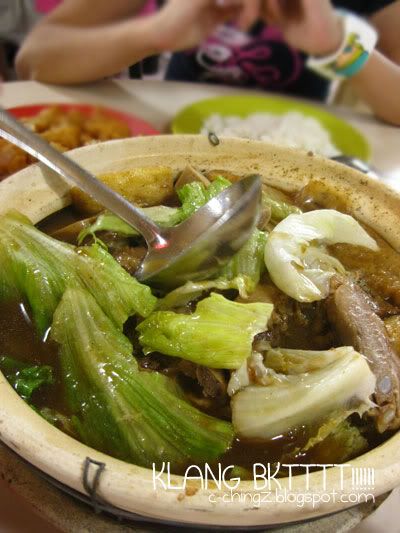 Behold! The sinful pot of Klang's BKT! I was only whacking the vege and mushroom, and of course flooding my rice with the soup! I do not really like pork, so yeah.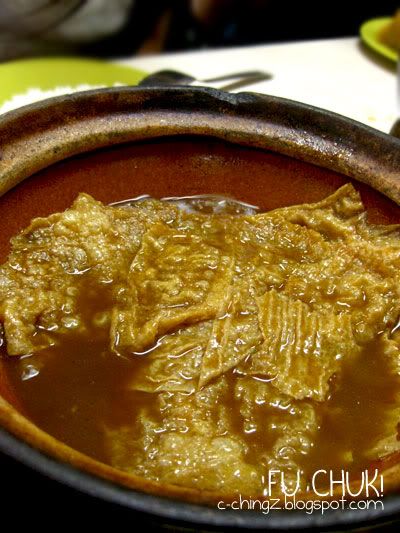 OMG and this! The FUCHUKKKKKKKKKKKKK(s)! It taste heavenly soaked in the soup heheheh.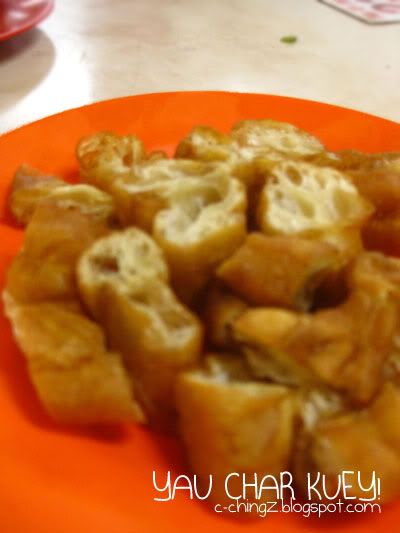 I have no idea why this is blur, but don't care. Oil fried ghost must be shown! It must be accompanied with BKT posts everytime!

Overall, I like Klang BKT more than the KL one, firstly, it tastes better, and secondly it is much cheaper! :D

I think I will not be eating Klang BKT for a reallllllllllllllllllllllllllllllly lonnnnnnnnnnnnnnng timeeeeeeeeeeeeee already.

Too far and no chance. :(