Ipoh Dim Sum teehee
I lapp dim sum a lot! And Ipoh is famous for dim sum luckily, but if Ipoh is not famous for dim sum, I don't think I'll like it. My parents will always try to bring me to dim sum whenever I go back Ipoh, and if everyone in the family can wake up early, dim sum that's it!
During my last dim sum session, it was when my dad fetched me back to PJ, and it was too early for dim sum (Our normal dim sum time was around 10 something haha) so we didn't really eat much. I took pictures of every dish but only these four were clear and chun enough. T_T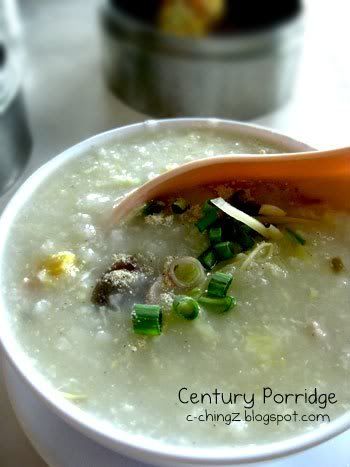 CENTURY PORRIDGE! It is a must whenever I go for dim sum huhu. Century porridge is like the ultimate must have dim sum dish whenever I go for dim sum. :D
Siu Mai, no specific liking for it. I prefer Prawn Dumpling! But the picture I has, is focused on that silver tray thingy instead of the dumpling. =____="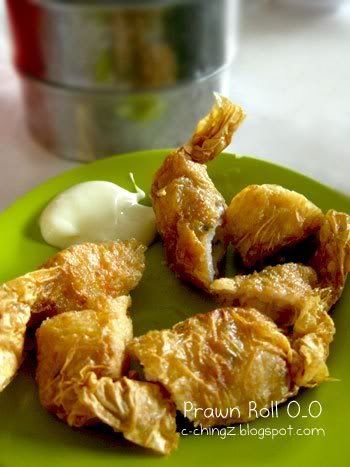 No specific liking for this either, how do you say
Har Guen
in English anyway? O_O I like dipping this in the salad though. :D
Omg I lapp this as well! :D
There's sweet and sour roll, prawn balls, chee cheong fun, but all were blur. Damn it.
But I personally love the four shots above! :D Do you do you do you?
Say yes and I'll give you 1000 bowls of century porridge! :D