NEW LAYOUT!!!!111oneone
Hallo!

This is a totally different layout, and I lapp this alot! Like this much.

From here ________________________________________________________________ to here.

It is that much! And it can go further if not for the lack of space. :(

Compared to my previous layout, I believe this time, my blog can load much faster for I have removed so many things! :D


1. No more big ass huge banner that takes up half of my blog space.

2. No more shoutbox, it makes my blog looks neater. So, leave your comments k? :D

3. Removed YouthSay, gah, I do not want to say anymore on this.

4. Switched back to Blogger Commenting System.

5. Swtiched back to Twitter! I don't like Plurk Karma system seriously. And I am not happy with 0.00 Karma.

6. Removed all the miscellaneous buttons which serve no purpose at all.

7. No more ads in my blog!

8. I'm sorry, just joking. Nuffnang is still up no matter what! :D

9. No more entrecard! No idea why did I put it up in the first place. =____="

10. I love my new layoutttt! I spent two days okayy (Due to procrastination and power failure, and o2mania and watching dramas on the hdtv! It's addictive I tell you)
Testing Bold, Italic and Stroke now.
I iz Chingy! <- Bold
I iz Chingy! <- Italic
I iz Chingy! <- Stroke
And of the best change in this layout?
AUTO BORDERS ON PICTURES!!!111oneone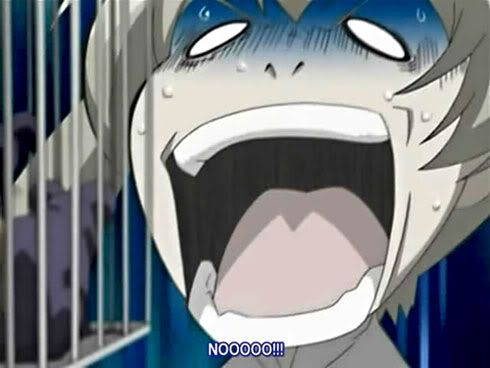 It is teh ultimate auto borders on some random anime screenshot! No more manually putting borders!
Now, I want a template that can edit pictures on its own!
P/S: Help me answer my poll, should I put back the chatbox?